As the saying goes When all is said and done, more is said than done. But this week we are aiming to change that, and there's no better way of doing that than by leading by example.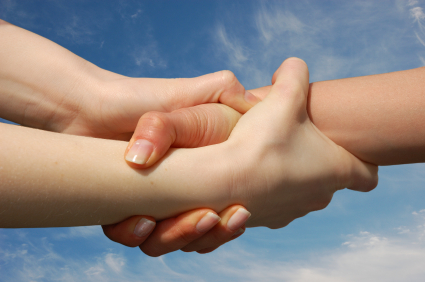 Talking the talk is all fine and well but actually walking the walk is the best way to bring your point across. Our lives are mostly measured by the things we do, and the legacy that we want to leave behind is that we were good citizens of the world and kind to our environment and fellow man.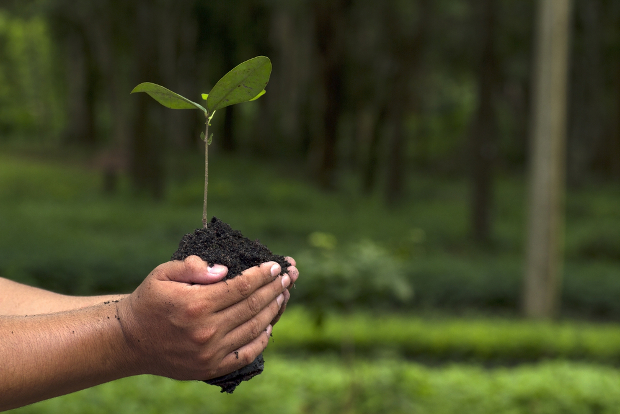 We often forget that the smallest act of kindness or gratitude can often mean the world to someone and turn their frown upside down. The small environmentally friendly changes you make in your life might just save a life and in return inspire someone else to do the same. We must all strive to set the example we would like to see and follow, as we determine our own destinies and the state of the world around us. So let us be an inspiration to our children, our neighbour, our community, to the world.