Daily Blog: 05 April 2021 | Shark Cage Diving in South Africa
Guest Comments:
"Really a beautiful experience to see sharks, rays and fur seals in their habitat. Great crew and friendly staff!" - Ingo
"Great staff/crew. Excellent time, thank you so much!" - Daniel
"Informative presentation, friendly staff and a wonderful experience!" - Renee
Location: Joubertsdam
Water Temperature: Moderate
Visibility: Moderate
Sightings: Bronze Whaler Sharks, Short-tail Stingrays + Cape Fur Seals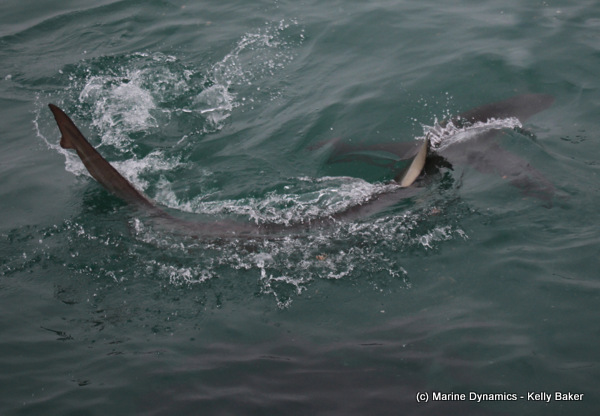 Patience paid off with the arrival of the first shark sighted in a couple of days now.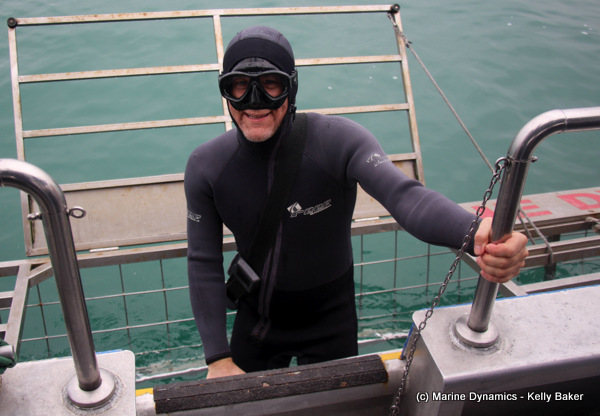 Cage open for business, our first diver to enter.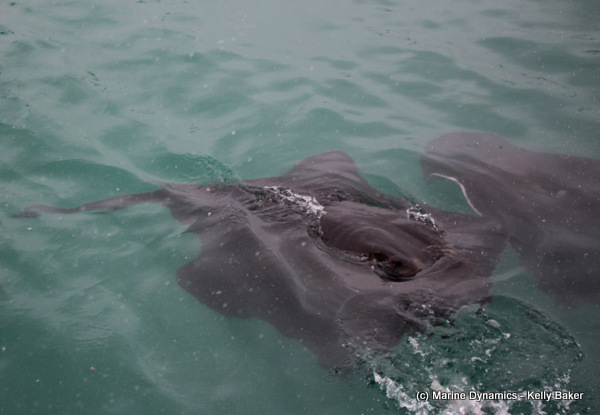 We had in total three Short-tail stingrays around throughout the trip.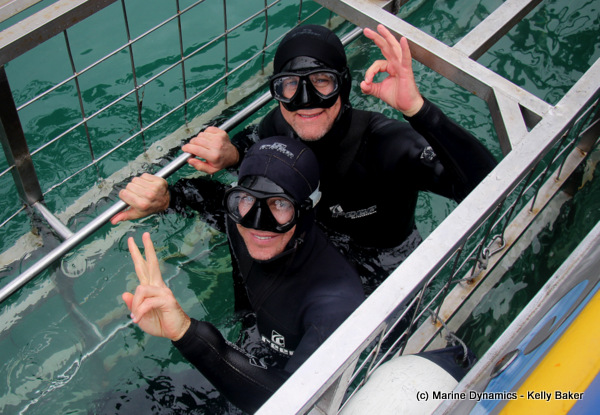 Big smiles even in the cold conditions.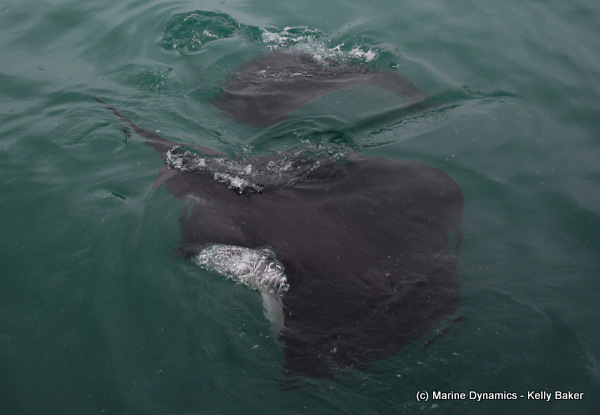 What's better than one stingray?...2 stingrays! Watching these two interact was very interesting.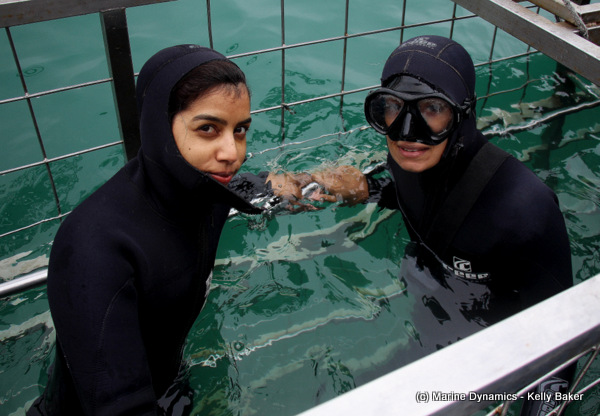 Friends from Cape Town in the cage together.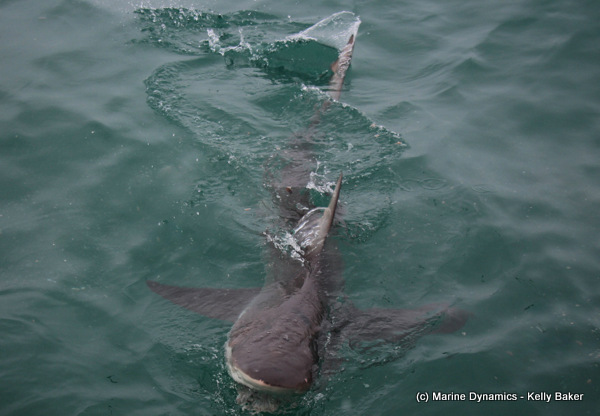 The first sighting was that of a feisty male Bronze whaler shark.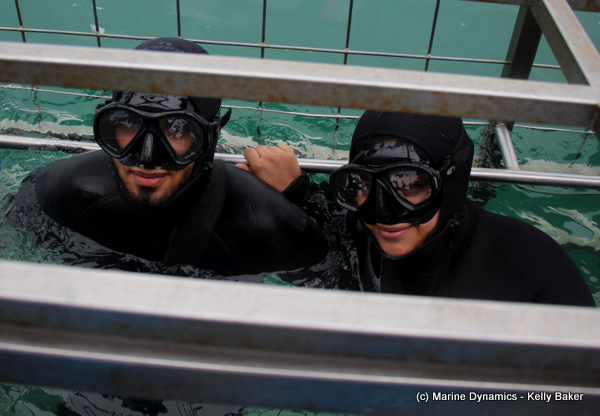 Many of our guests were lucky enough to see the sharks and stingrays under the water.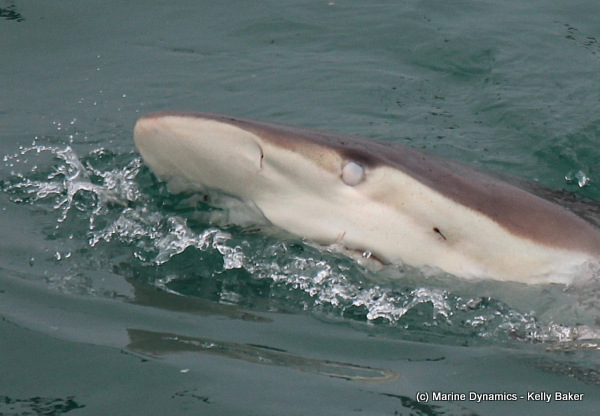 Towards the end of the trip, a female Bronze whaler joined.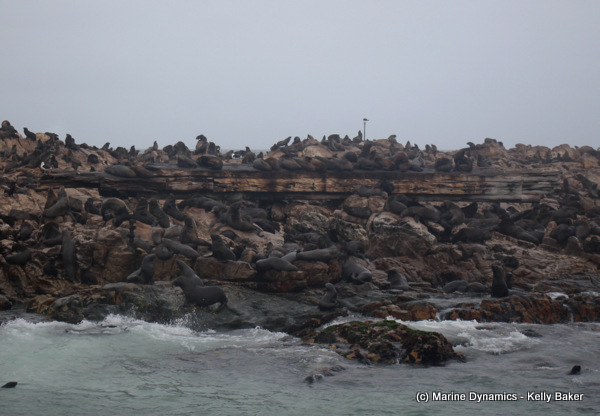 Geyser Rock seemed to be the place to be for a Cape Fur seal today with the rock full.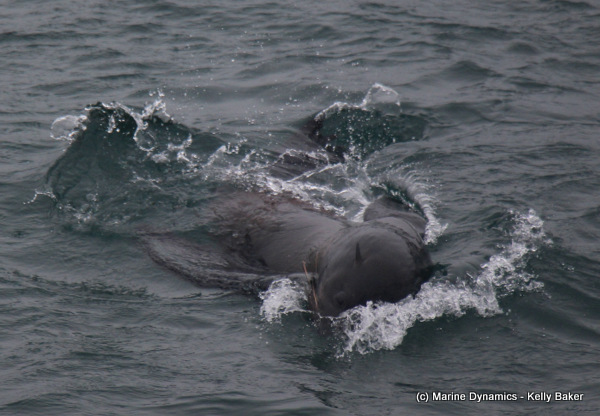 A big thank you to all our guests for braving the early morning and chilly conditions.
If you are looking to get up close and personal with the great white shark then Shark Cage Diving in South Africa, and more specifically with Marine Dynamics, is a once-in-a-lifetime experience you won't want to miss. Book and pay online with us and get a free video of your encounter with the world's apex predator.