The unfortunate occurrence of deceased marine animals washing up on shore seems to be spreading rapidly throughout the world's shores. The latest addition is Chile. The authorities are scrambling for answers, along with the rest of the world.

A great number of pelagic birds, penguins and sea lions among others have been washing ashore at the town of Punta de Choros, Chile. The biggest concern is that the town is located close to the Humboldt Penguin National Reserve. Chile has always been noted as a biodiversity rich area, but it is also known that the larger part of the world's endangered Humboldt Penguins along with numerous other pelagic birds, blue whales, sea otters and other marine mammals flock to this area.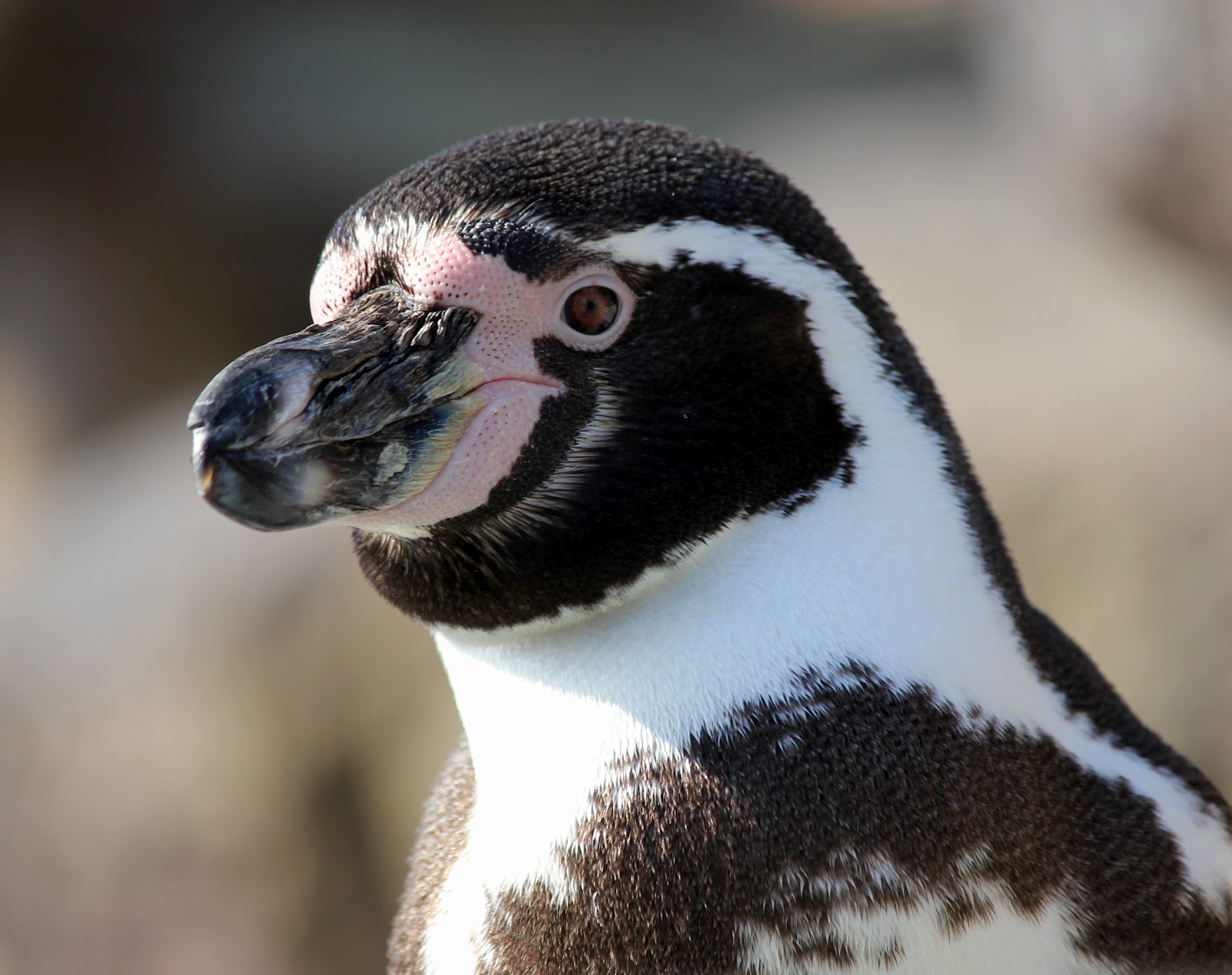 Autopsies of the bodies of the washed up marine creatures all showed fractured bones, missing rib cages and abrasions. Due to these injuries, environmental groups are blaming fishing boats of using explosives during blast-fishing. Chile's National Fishing Service and the Navy are inspecting fishing vessels around the area, while the environmental group Oceana demands whoever is responsible to be found and punished.




It saddens us that more and more marine species are being affected by inhumane and excessive fishing, environmental destruction and pollution. We support Oceana's notion that the guilty parties must be found and punished. At this rate, few species will remain off the Endangered List.