Shark Week is in full swing and definitely getting the highest interaction since its induction 26 years ago. Everywhere you look (or read) it is all about Shark Week.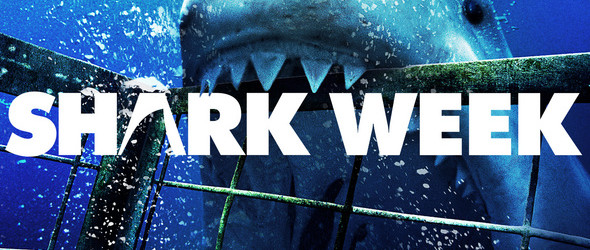 Besides the live countdown on sharkweekcountdown.com, SharkWeek.com received a total of 6.3 million views leading up to the event. And a further 1.5 million "fin-atics" joined in just on Sunday. According to Facebook, Shark Week generated about 3.4 million interactions on Sunday and they're still rolling in.

On Twitter the twitter handles #SharkWeek, #SharkAfterDark and #Megalodon are making their own splashes. The new late-night talk show on Shark Week, Shark After Dark, had roughly 2 million viewers tuned in and with a line-up of various tv hosts and actors it's no surprise.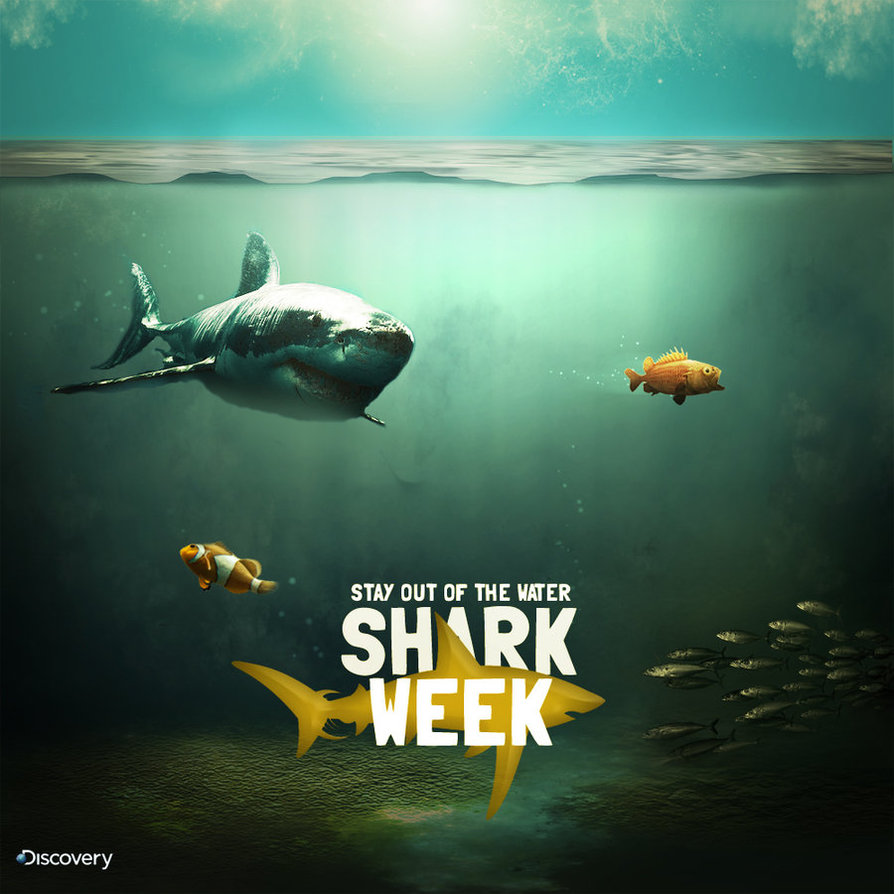 We continue to tune in and support the biggest rallying event for the awareness and protection of our most beloved King of the Ocean!

Starting off with the premiere Megalodon: The Monster Shark Lives, the program earned around 4.8 million viewers in total.

Be sure to join the conversation on Facebook and Twitter with #SharkWeek!