Uilkraalsmond Beach
Where is Uilkraalsmond Beach?
Uilkraalsmond Beach Average Ocean Temperatures:
Spring - 17°C/63°F
Summer - 15°C/59°F
Autumn - 16°C/61°F
Winter - 19°C/66°F
Uilkraalsmond Beach is Best For:
Swimming
Fishing
Whale Watching (June to December)
Hiking
Birding
Uilkraalsmond Beach Amenities Include:
Lifeguard (December)
Shop
Resort Activities (Seasonal)
Parking
Ablution Block
Uilkraalsmond Beach Overview:
Uilkraalsmond is a popular seaside resort offering a choice of safe swimming areas and an abundance of activities for the whole family.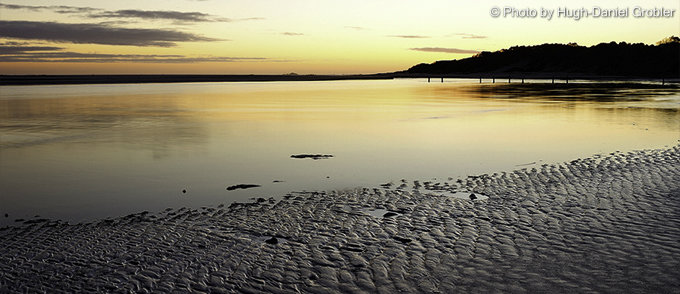 Image: Uilkraalsmond Beach from the estuary in the evening
The lagoon and neighbouring Franskraal Beach both offer safe swimming areas in the shallows. Uilkraalsmond's long stretch of sandy white beach is also a favourite with beach and rock and beach anglers.



Image: One of the many white sand dunes found at Uilkraalsmond Beach.
Uilkraalsmond's sandy beaches are perfect for picnics and beach games so don't forget to pack the frisbee and beach bats. The world's toughest inflatable boat race, Trans Agulhas Challenge®, traditionally uses the Uilkraalsmond Beach as a finishing point on the route from Plettenberg Bay to Gordons Bay.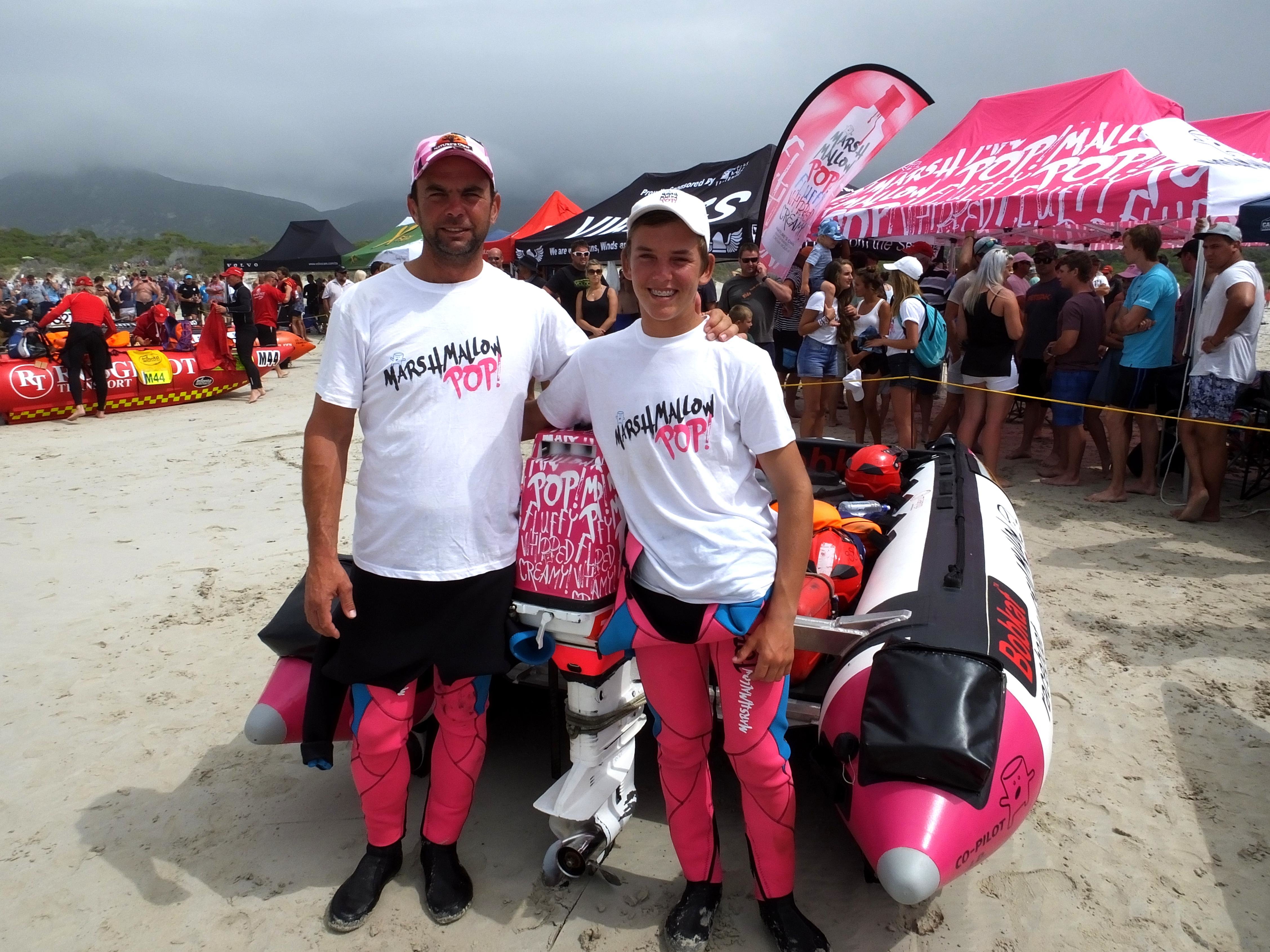 Image: One of the contestants in the Trans Agulhas Challenge at Uilkraalsmond Beach in December