Untouched and under-explored coastal treasures
Cosily cocooned by sea and mountains, every residential area in Gansbaai has a beach on its doorstep. From the rocky outcrops of Walker Bay in the west to the epic dunes of Pearly Beach in the east, there is literally a "sun"-sational beach for any kind of fun under the sun.
Beaches of Gansbaai

Romans Bay Beach - Romans Beach & Fynbos Estate, Dangerpoint, Gansbaai
Dubbed the coast of contrast after the diverse landscapes and the treacherous rocks around Danger Point that have claimed many a ship in the past, the entire Gansbaai coastline is a treasure trove for sea lovers who prefer the less trodden shores. Pristine bays and beaches, ideal for swimming, hiking, surfing and angling, beckon one at every turn to come and explore this 50 km unspoilt shoreline teeming with exquisite birds, plants and animals.
Romans Bay Beach - Romans Beach & Fynbos Estate, Dangerpoint, Gansbaai
At the entrance to Gansbaai, the whale watching Mekka of Walker Bay sets the pace for what we have in place. Mesmerising views of sea, mountains and pristine dunes bewitch one into action to kick off the shoes and the blues and to take a walk on the wild side.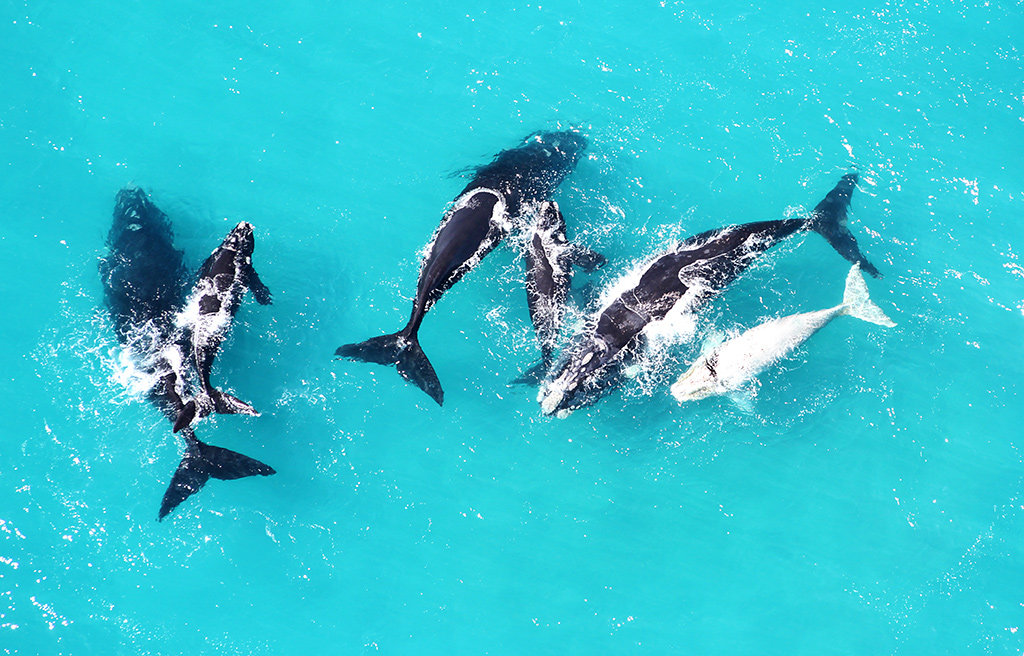 Whales in Walker Bay Nature Reserve
A rejuvenating walk along Die Plaat, a 17 km stretch of exquisite white sand and rocky outcrops in the Walker Bay Nature Reserve, will take you all the way to the Klein River estuary near Hermanus. Various coves, cliffs and magnificent rock formations provide privacy and shelter for swimming, picnicking and a day of leisure. This exclusive paradise is also a favourite spot for beach and rock angling.
Die Plaat coastline from De Kelders

The endless sand beach is an Edenic resort for sun-seekers enjoying beach activities such as kite flying, sand boarding and long, invigorating hikes. Swimmers and surfers must be cautious of strong under-currents as there are no lifeguards on duty.




First Beach - Die Plaat - Walkerbey Nature Reserve
Just around the corner is Stanford's Bay, a protected cove in the middle of De Kelders sporting a lush green lawn. This is a popular spot for family picnics and safe swimming. The Duiwelsgat hiking trail leads from there to a big natural tidal pool en route to the Gansbaai harbour. It is also a safe venue for swimming and picnicking.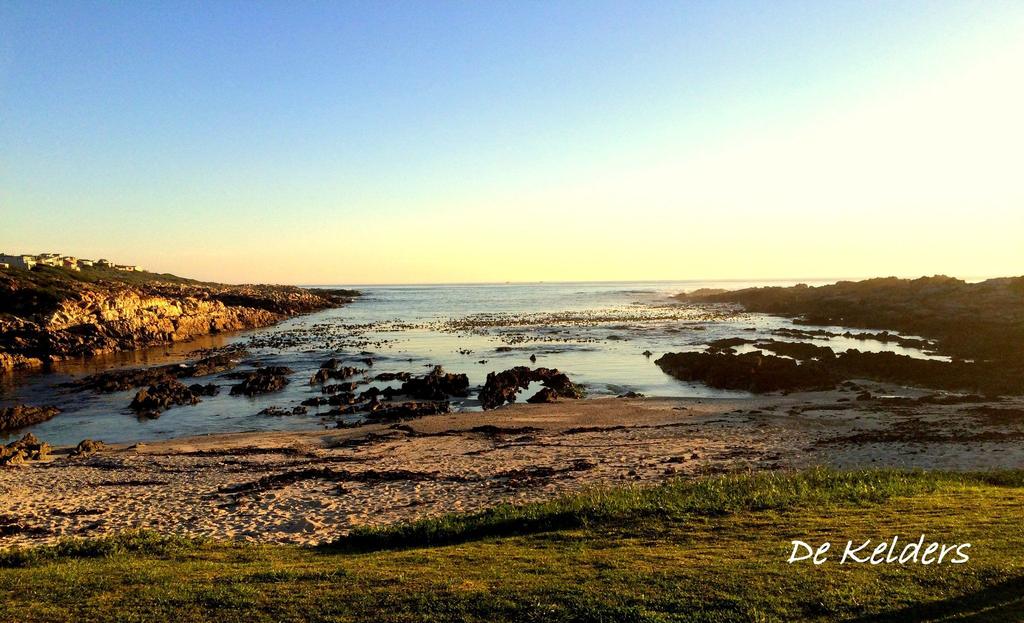 Stanford Bay, De Kelders - Image by Bellamente
To the east of the Danger Point Peninsula is the Kleinbaai tidal pool and several rock pools - a picture-perfect venue for swimming and rock angling with sweeping views across the sea and Dyer Island. The main beach area stretches from Franskraal past the Uilenkraalsmond Lagoon to Pearly Beach. Pristine white sand dunes and an endless beach annually attract thousands of weekenders and holidaymakers. In peak season, lifesavers guard the designated swimming area. The Uilenkraalsmond Estuary and lagoon is also popular for birding, rowing, swimming and water sport.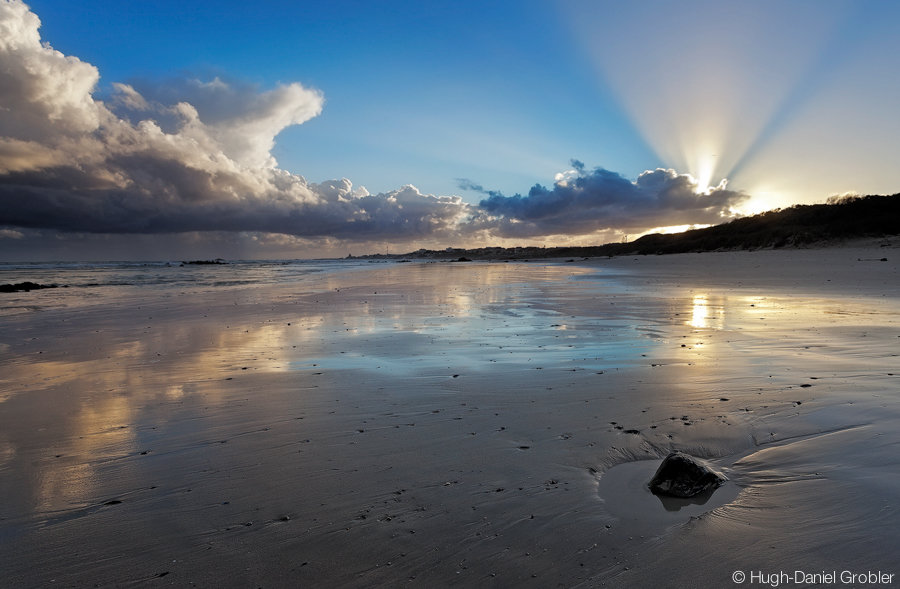 Franskraal Beach - HD Photography

A stiff beach walk or a 20 km drive takes you to the fisherman's paradise of Pearly Beach, where undulating sand dunes and a moody ocean lure sun seekers to come and explore its bounty. Beautiful shells and pebbles dot the scenic shoreline and black mussels abound in and around the rock pools. A variety of rare coastal birds, including the endangered African Black Oystercatcher, breed and feed along this coast.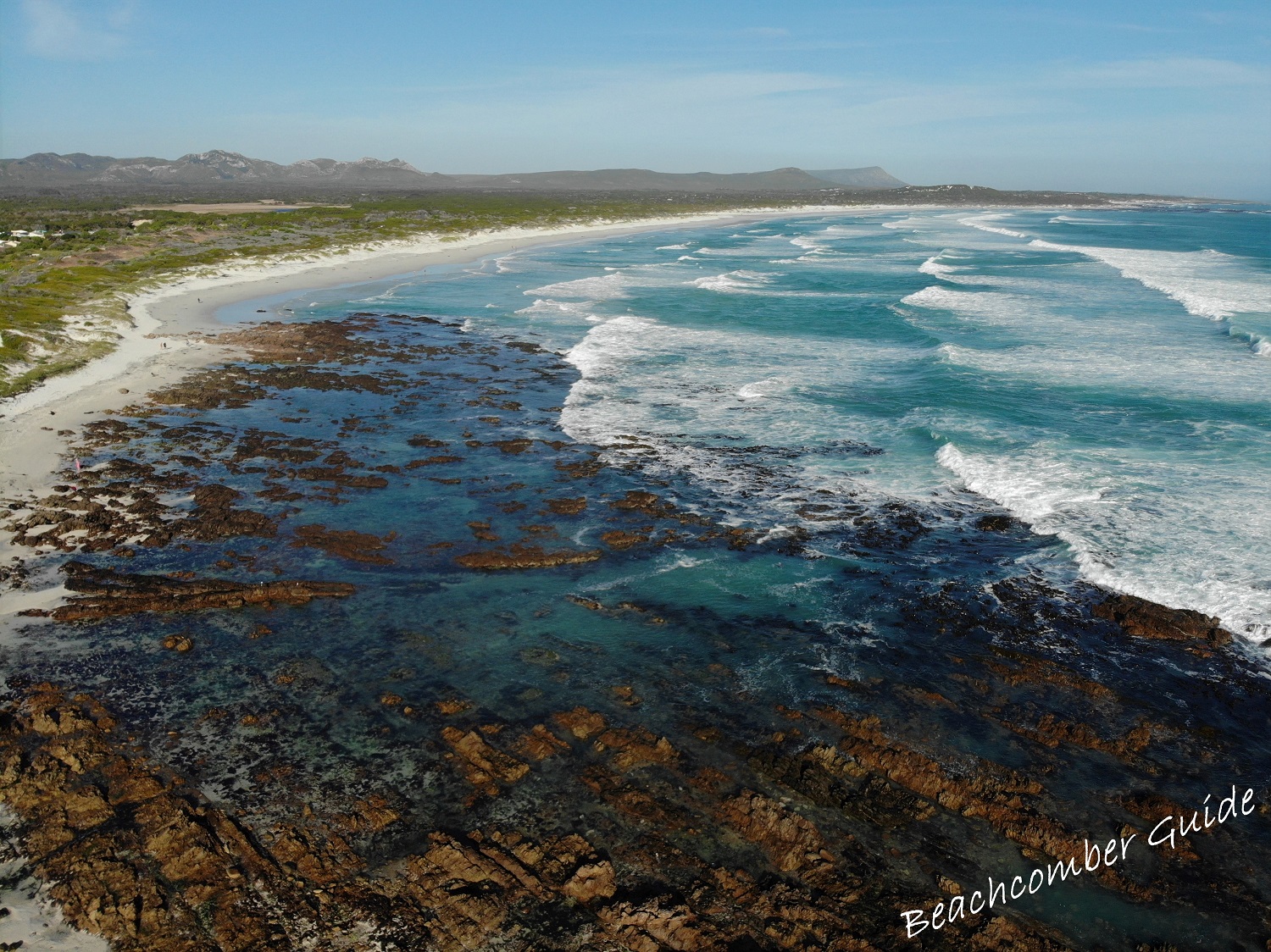 Pearly Beach
Whether you want to soak up the sun or have some beach fun - Gansbaai has a beach for every reason and every season!