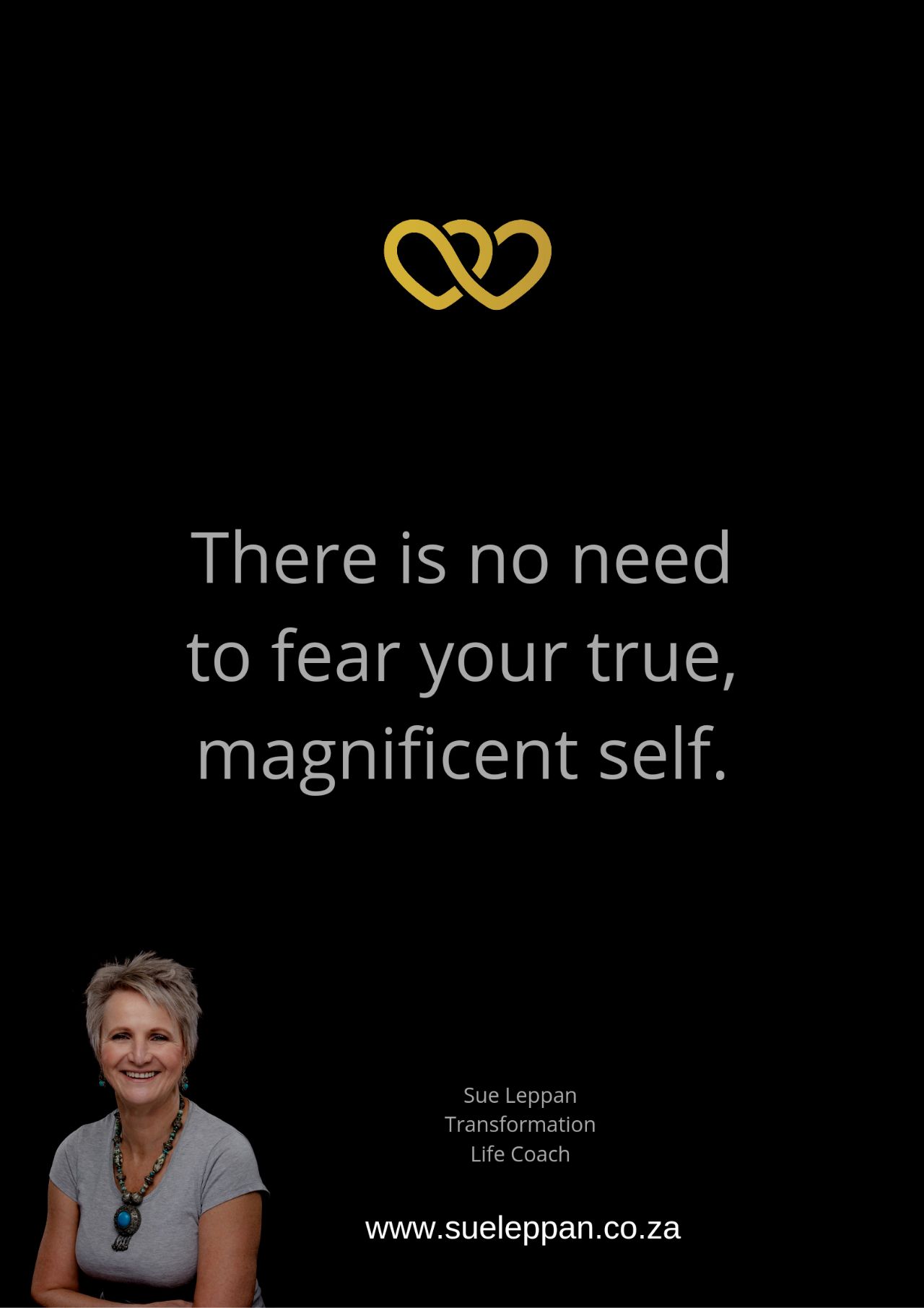 Fear of Change
One of our greatest fears is the fear of change. Sadly this fear keeps us locked in our limiting perspective of who we truly are.
Yes, once you open up to become the amazing being you are, things will change. For the better. And that is because you always will have a choice and once you know how to work with your greatness, you hold all the power to create the life of your dreams.
Never fear your true potential to the extent that you lock yourself into your self-created prison of limit. It can be scary to break free. It will be new. It will be a discovery. It will be exciting. It will be rewarding. It will mean that you are truly free.
Are you ready? How free do you want to be? You can be exactly that.