De Kelders, Gansbaai, Western Cape, South Africa

De Kelders is the scenic portal to Gansbaai and with its panoramic views of Walker Bay, undoubtedly one of the best whale-watching destinations on the planet.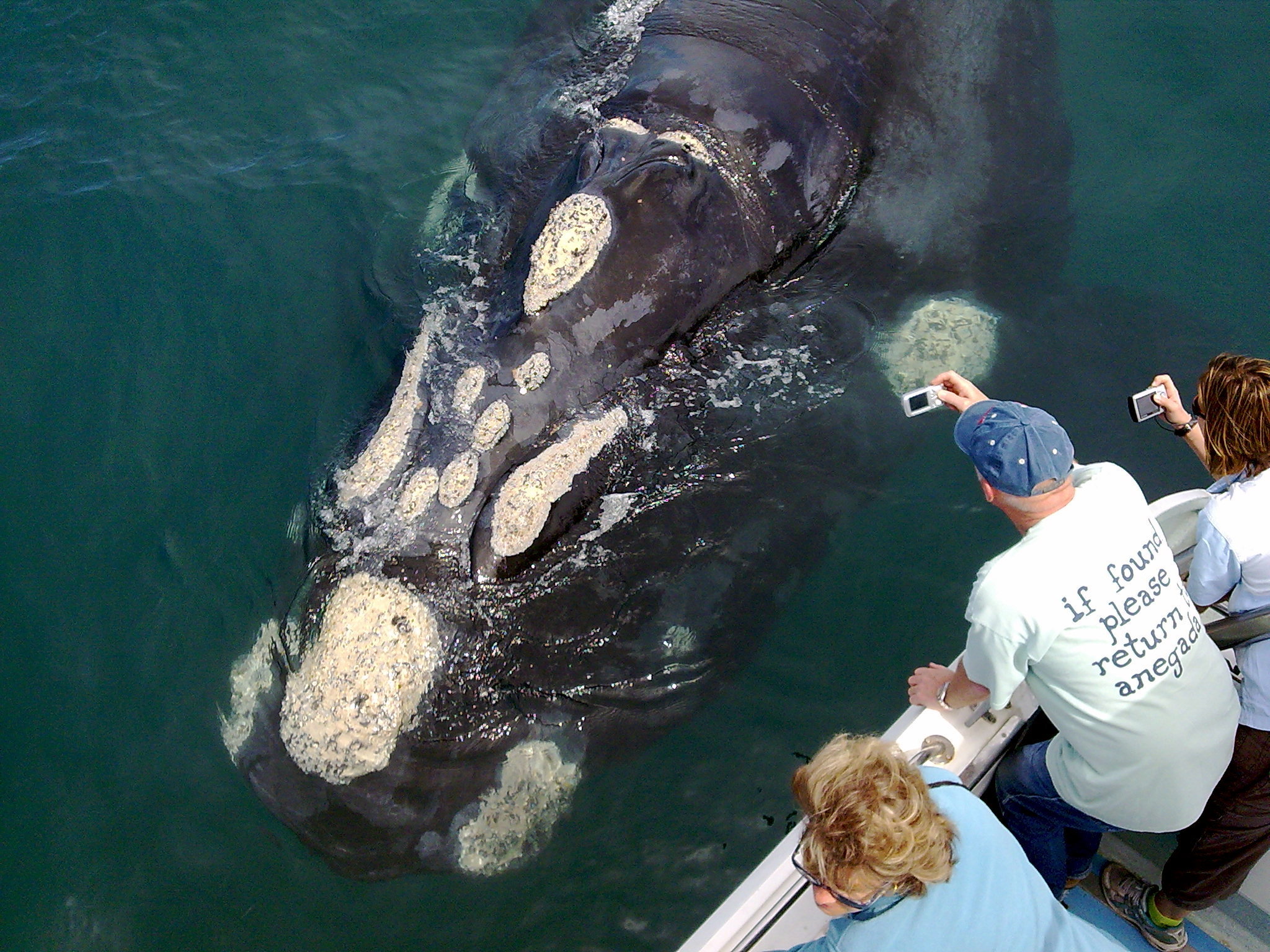 Image: Whale watching in De Kelders
To get to De Kelders follow directions to Gansbaai from Hermanus that lead you along the R43 and the beautiful Overberg countryside.
There are many things to do in Gansbaai and De Kelders features on the list more than a few times. Historical caves, hiking trails, safe swimming coves, beaches and a smorgasbord of accommodation establishments await you.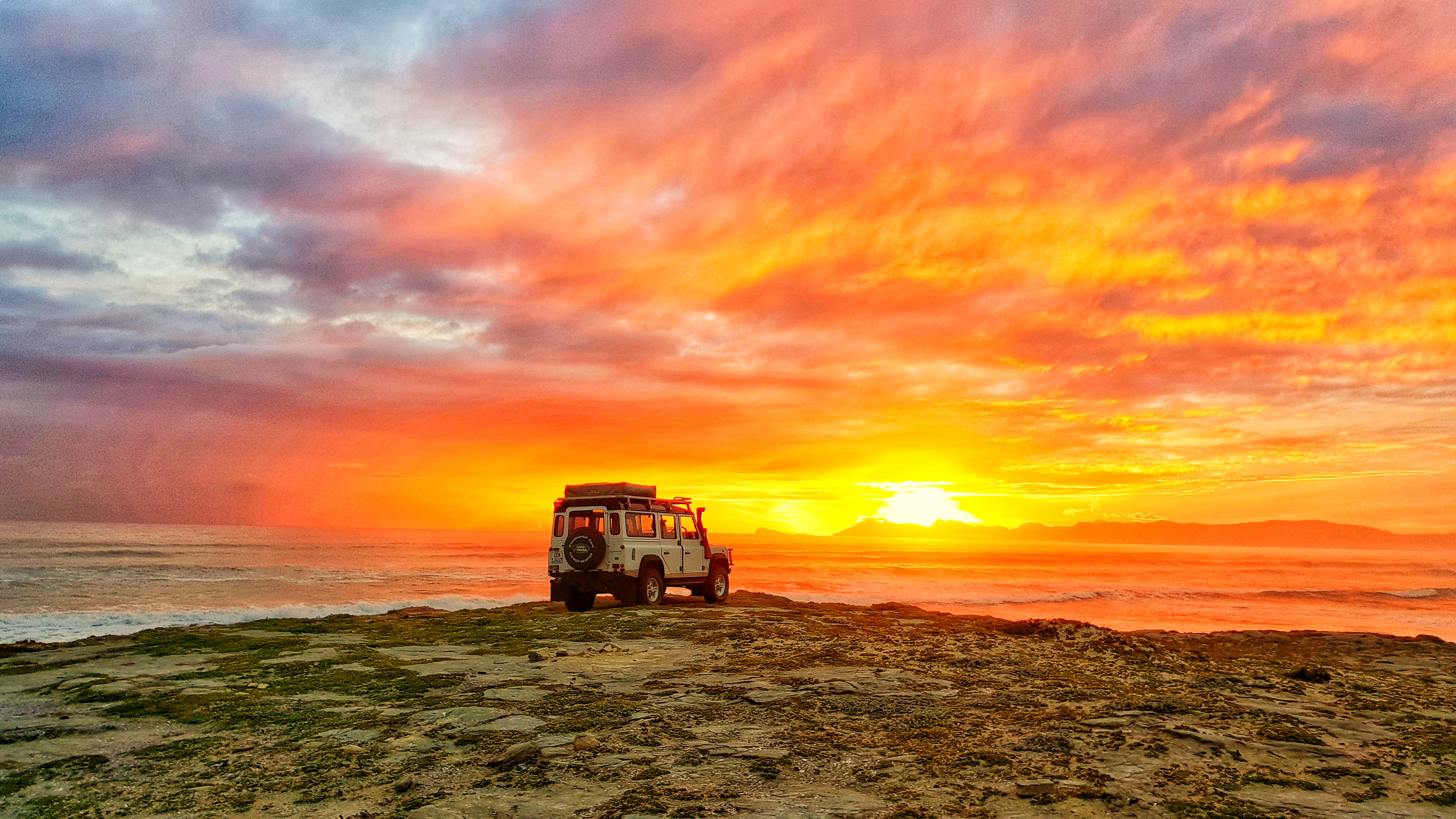 Images: Views and sunset in De Kelders at Walker Bay Reserve
This upmarket residential area stretches from Walker Bay Nature Reserve to Stanford's Bay. The estate agents in De Kelders will take you on a curated tour of their available listings and help you find your dream home.

Image: Exploring the Klipgat caves at the De Kelders
Nightlife in De Kelders is peaceful and the lack of streetlights adds to the ambience as the starlit sky forms a magical canopy overhead. With enough restaurants and pubs in nearby Gansbaai, good times with new friends and old are just a few minutes' drive away at any given moment.



Image: De Kelders during an open night sky with the correct telescope
Popular De Kelders information:
Directions to De Kelders
About De Kelders Caves
Places to eat in De Kelders
Accommodation in De Kelders
Bed and breakfast in De Kelders
Self catering De Kelders
Cave tours De Kelders
Weather in De Keders
Whale watching in De Kelders

De Kelders areas & suburbs: