Kleinbaai, Gansbaai, Western Cape, South Africa - Van Dyks Bay
Located 3 km outside Gansbaai, Kleinbaai and its small slipway is the unofficial headquarters and launch-site for ocean adventures such as Big 5 ocean tours, boat-based whale watching and shark cage diving.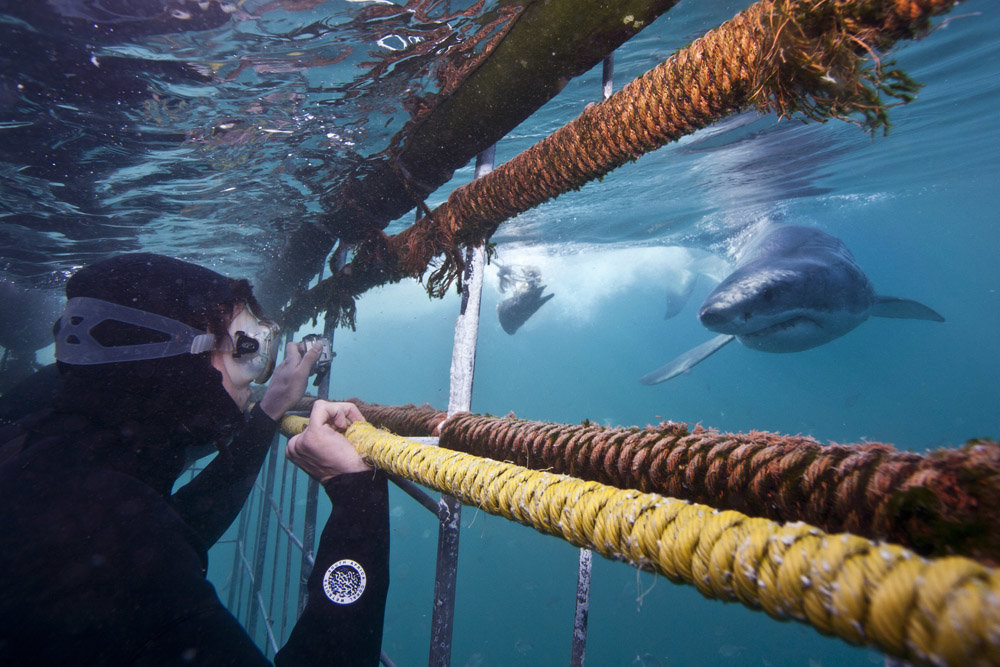 Image: Shark cage diving with a Great White Shark in Kleinbaai near Gansbaai

The coastal hideaway is also referred to by some locals as Van Dyksbaai and its location in the heart of the Cape Floral Kingdom makes it the perfect home-base for holidaymakers and tourists visiting the Overberg. To get to Kleinbaai follow the directions from Hermanus to Gansbaai along the scenic R43 towards Cape Agulhas.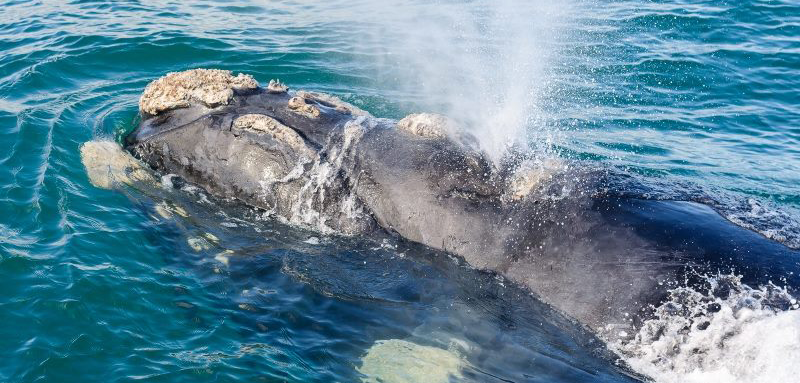 Image: The best way to see the Southern Right Whales is onboard Dreamcatcher in Kleinbaai.
If you are looking for things to do in Gansbaai, the list of activities is endless and includes an abundance of public areas. A big tidal pool and grassy picnic area is perfect for days when the Kleinbaai weather is warm and sunny.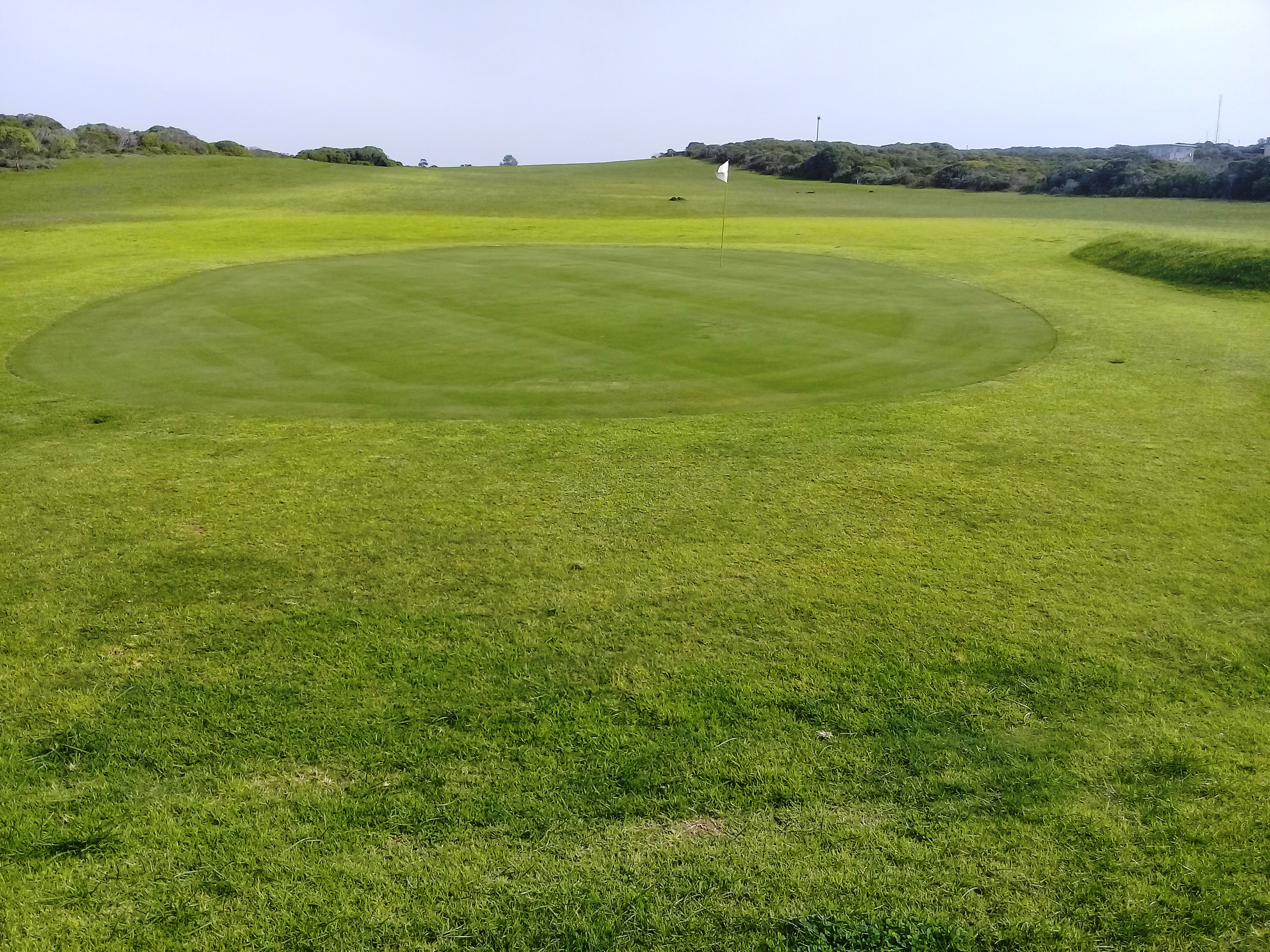 Image: Kleinbaai golfing day with great looking green
A 9-hole links-style golf course with a modern clubhouse and bar, a squash court, spacious recreational hall and boat club are a few other activities to keep you busy when you are in Kleinbaai.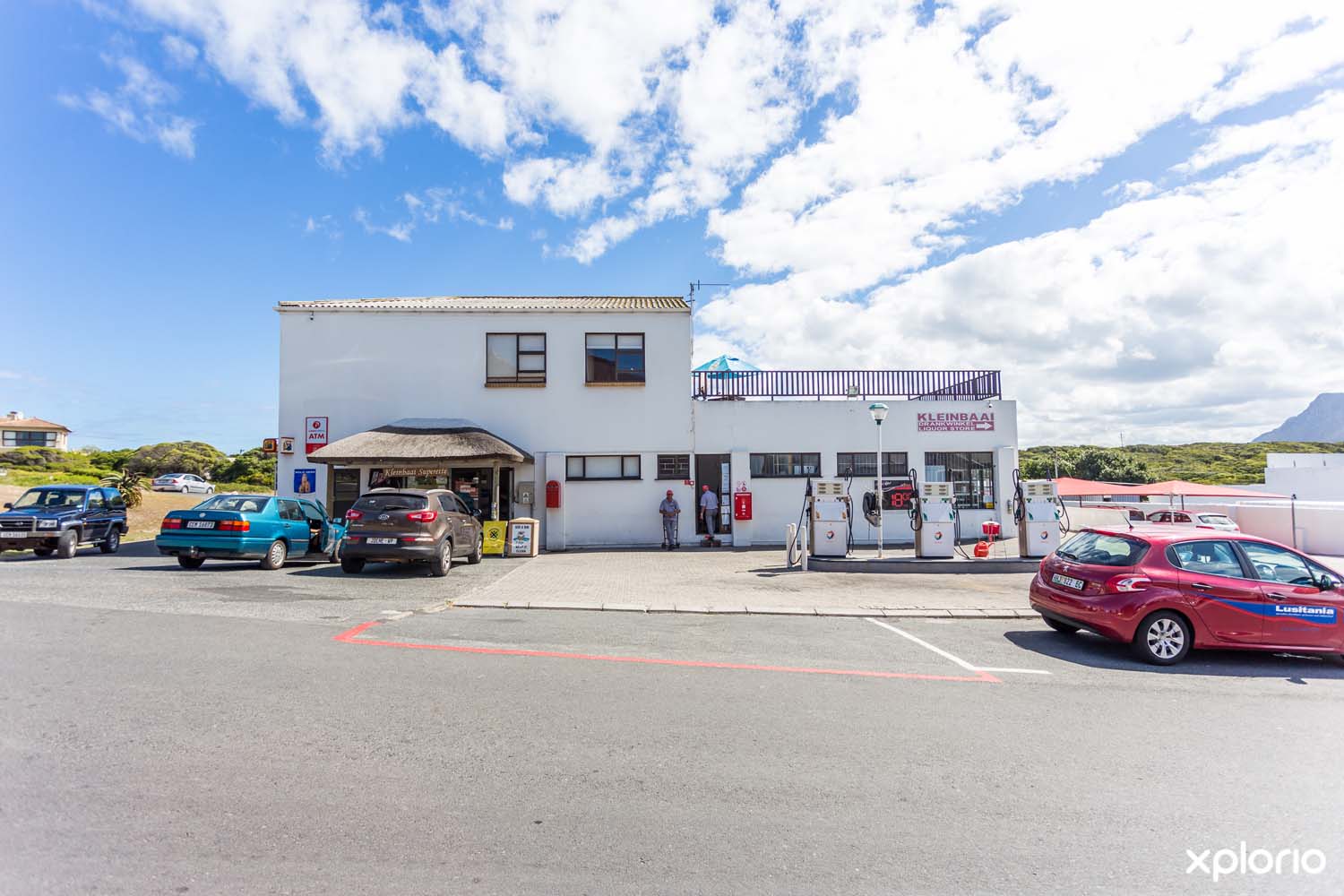 Image: Kleinbaai One-Stop-Shop (petrol station in Kleinbaai)
The business sector in Kleinbaai includes a restaurant, superette and liquor store, petrol station and gift shop. Local estate agents in Kleinbaai are on hand to assist you on your search for your new home.



Image: Houses and properties in Kleinbaai

Popular Kleinbaai information:
Kleinbaai directions
Kleinbaai accommodation
Kleinbaai weather
Kleinbaai real estate
Kleinbaai self catering
Kleinbaai restaurants
Rental agents Kleinbaai
Kleinbaai shop
Explore Gansbaai town
Shark cage dive in Kleinbaai