Baardskeerdersbos, Western Cape, South Africa
Take a relaxed drive to an undisturbed valley in the heart of the Cape Floral Kingdom and you will discover Baardskeerdersbos, a sleepy village that seems to be untouched by the hands of time.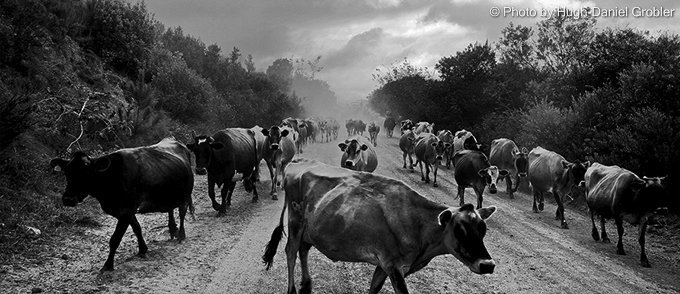 Image: Cattle in the road at Baardskeerdersbos
The directions to Baardskeerdersbos take you about 25km from Gansbaai along a modern tarred road with never-ending views of the beautiful valley.

Image: Restaurant in Baardskeerdersbos
Loosely translated from English into Afrikaans, Baardskeerdersbos means 'beard-shavers-bush'. Some say the town was named after little spiders that liked nesting in the massive beards of explorers who ventured the route, while others say the local barber lived in the bushy area. Whatever the reason for the name, the history of Gansbaai dates back to about 1660 and all those involved in the name-theories are long gone.

Image: Waterblommetjies for sale at Baardskeerdersbos market
Nowadays, Baardskeerdersbos is fondly-referred to as B'Bos by the locals and the village is home to the Baardskeerdersbos Orkes, a traditional Afrikaans folk band that sings songs about Gansbaai.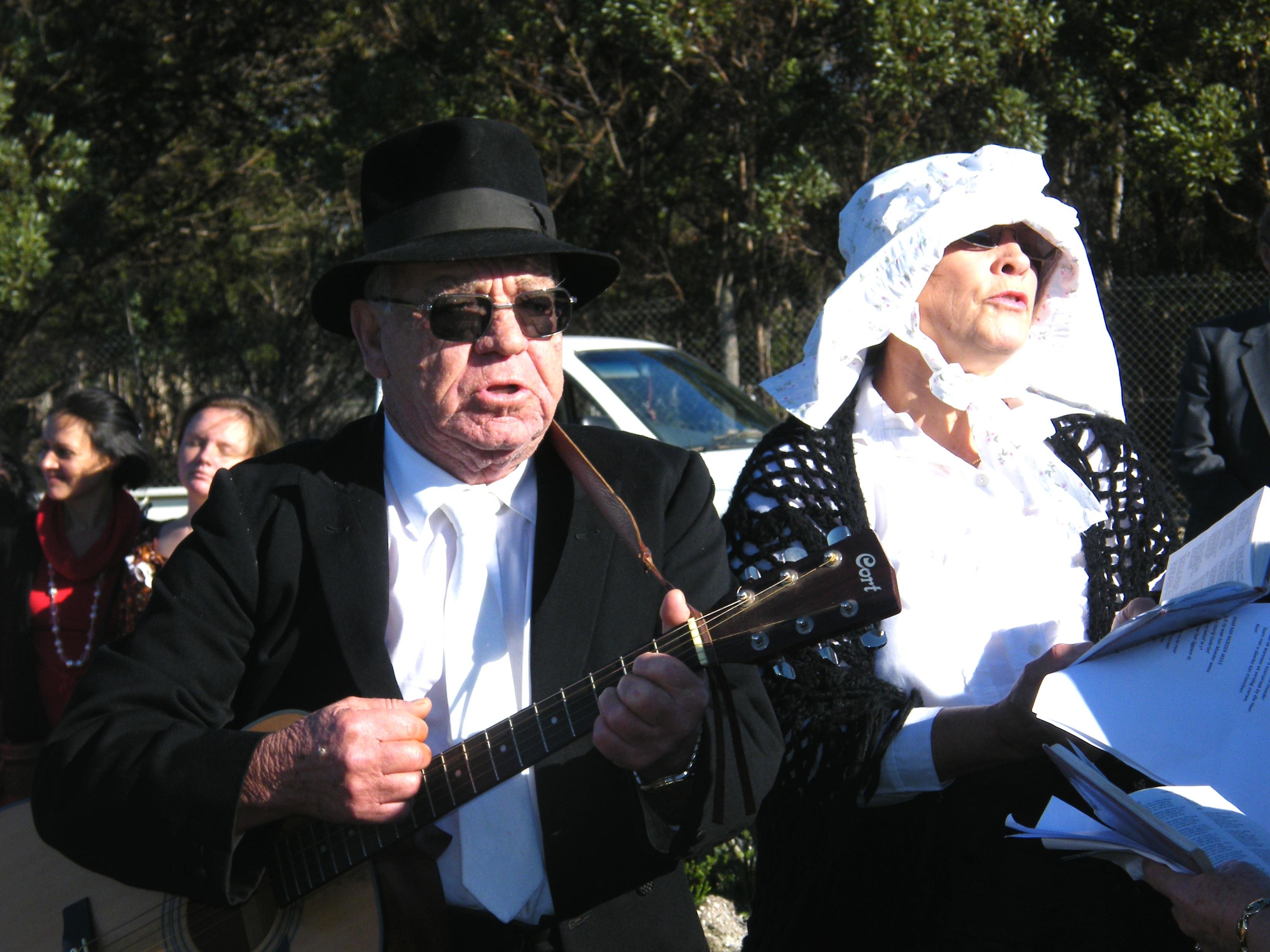 Image: Manie from the Baardskeerdersbos Orkes
The Baardskeerdersbos Art Route and the Cape Agulhas Wine Route with its award-winning boutique wine farms have shone a spotlight on the once sleepy town and now bustling market days attract visitors from all over the Western Cape.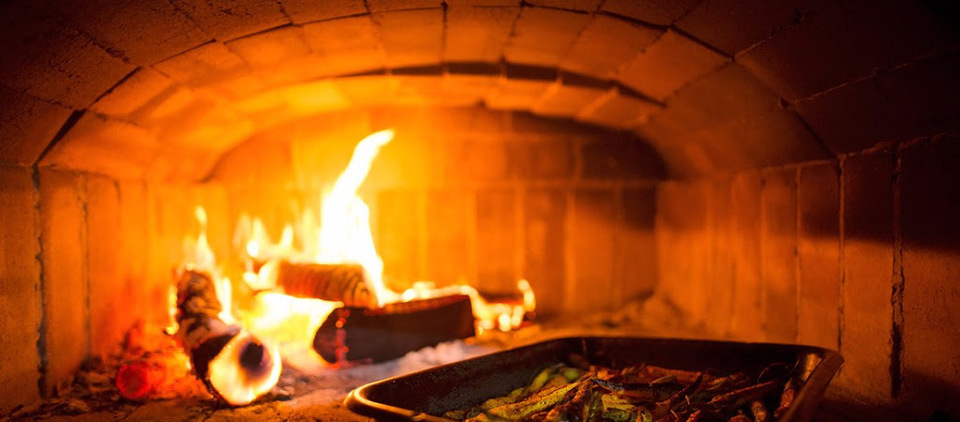 Images: Discover new places to eat in Baardskeerdersbos
The small, tight-knit community has created more than a handful of restaurants boasting a delicious selection of wholesome cuisine and wines. Other things to do in Baardskeerdersbos include a visit to nearby Elim which was established in 1824 as a Moravian mission station.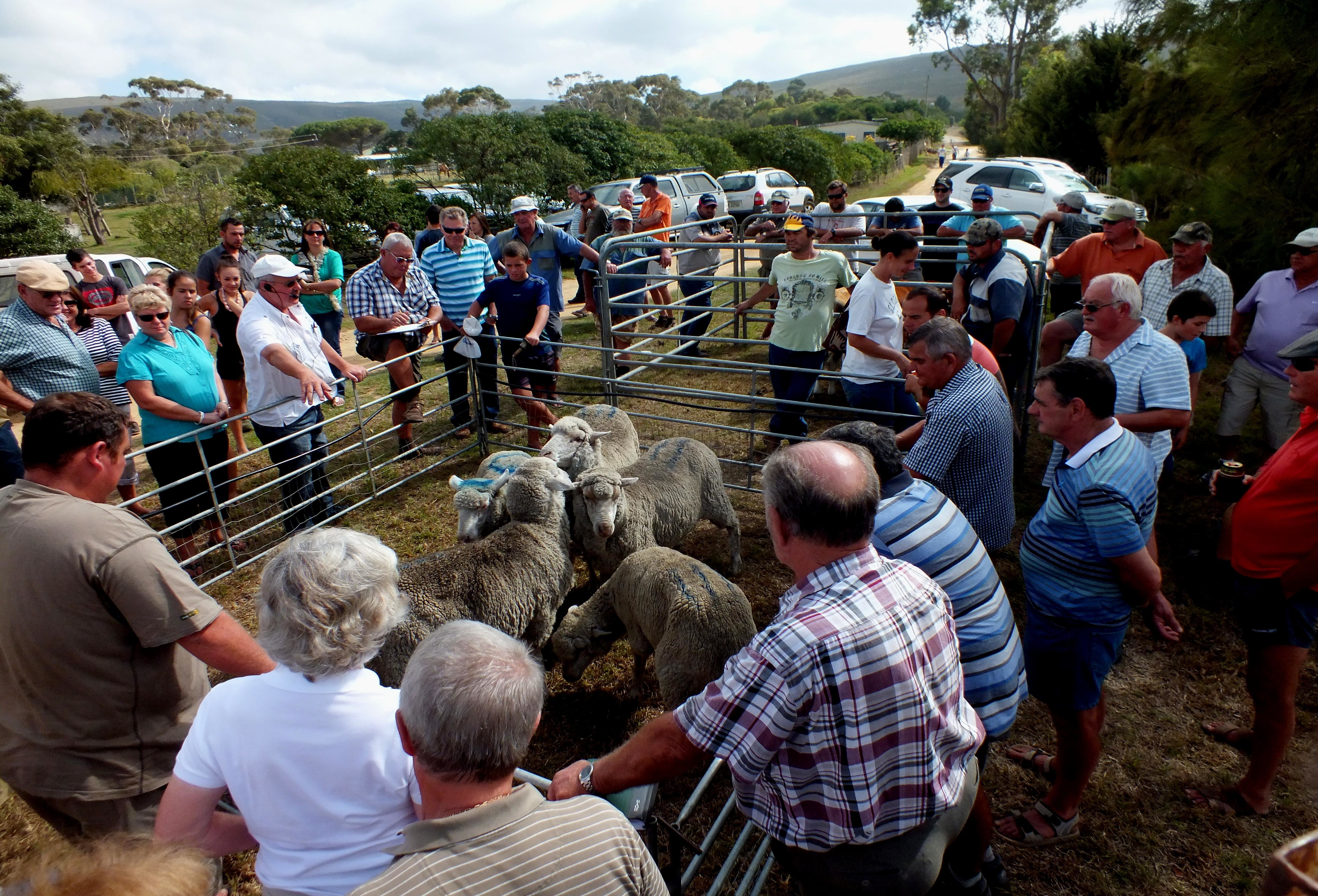 Image: Sheep at Baardskeerdersbos market
Anchored in sprawling landscapes of flowering fynbos, forest-clad hills and valleys with mountain streams feeding the diverse fauna and flora, Baardskerdersbos offers stunning trails for horse-riding, hiking, 4x4 drives and birdwatching.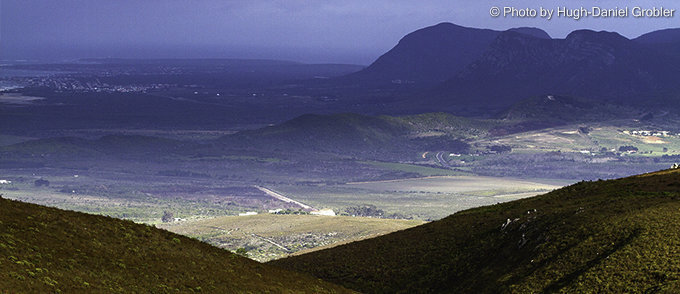 Image: Mountain views close to Baardskeerdersbos
Accommodation in Baardskeerdersbos includes a wide selection of self-catering country houses, high-end guesthouses and cute B&Bs. Estate agents in Gansbaai will help you find your dream property in the countryside and are always happy to take you on a tour of the plots of land, smallholdings and farms in the area.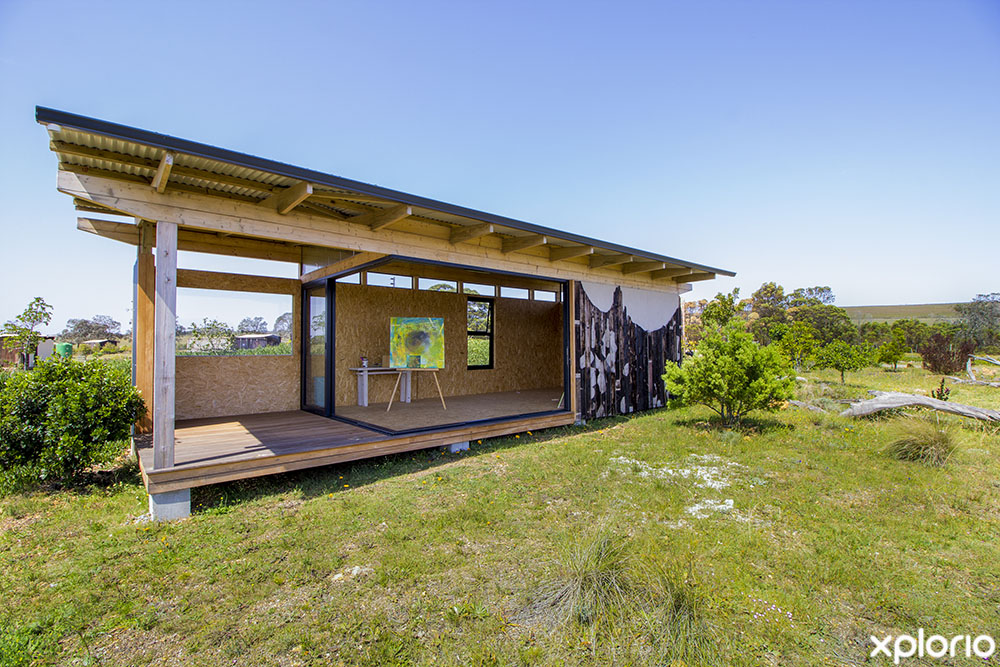 Image: Explore the countryside of Baardskeerdersbos
Popular Baardskeerdersbos information:
Baardskeerdersbos directions
Baardskeerdersbos accommodation
Baardskeerdersbos places to eat
Baardskeerdersbos art route
Estate agents in Baardskeerdersbos
Weather in Baardskeerdersbos
Baardskeerdersbos market
Baardskeerdersbos is lekker
Popular Gansbaai information:
Gansbaai
Gansbaai accommodation
Beaches in Gansbaai
Real estate in Gansbaai
Gansbaai history
Gansbaai restaurants
Sharks in Gansbaai
Gansbaai shops
Gansbaai things to do
Gansbaai weather