Gansbaai through the eyes of Locals
Home to an abundance of biodiversity and natural splendour, the coastal village of Gansbaai has become known as the small fishing village with a Great White heart.
Stretching from the tip of the coastline where the famous Danger Point Lighthouse stands proudly to the endless white sandy beaches of Die Plaat and the ancient Milkwood forests that lie beyond, Gansbaai and it surrounds is a must-visit in the Overberg. With exciting activities like land-based whale watching and fatbike tours to great seafood restaurants and cosy lodgings – what more could you want for a relaxing getaway.
But don't take our word for it, here is a look at the coastal village through the eyes of our listers:



Breakfast on the balcony at Kleinzee Oceanfront Guest House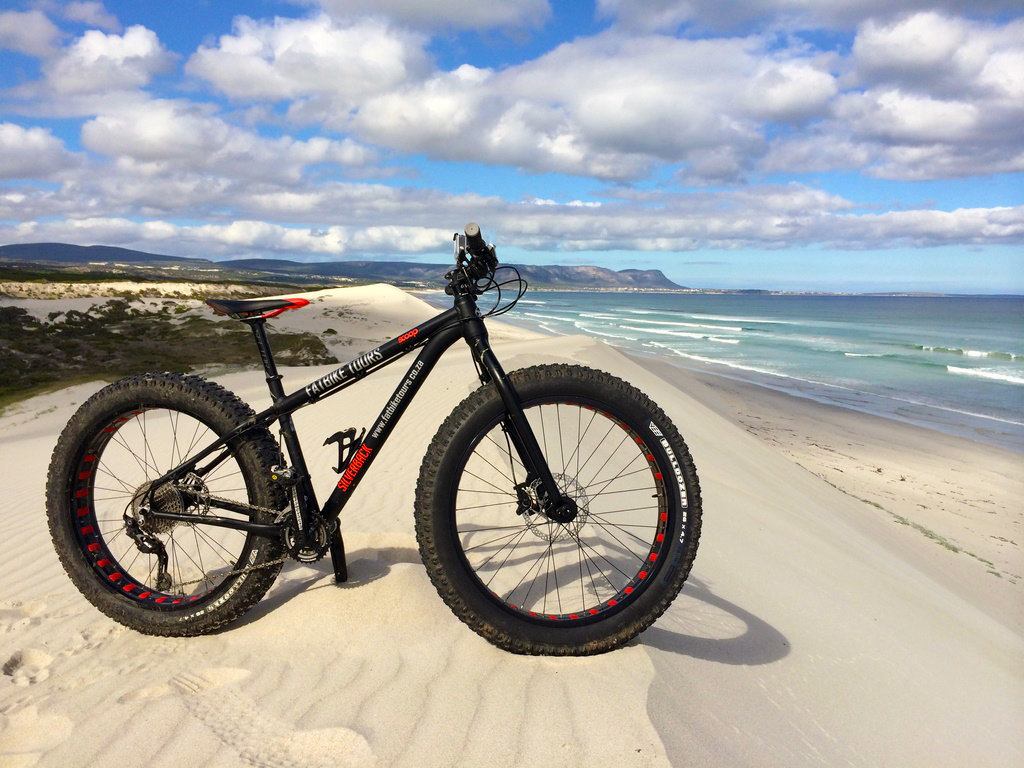 LOVE the great outdoors with Fatbike Tours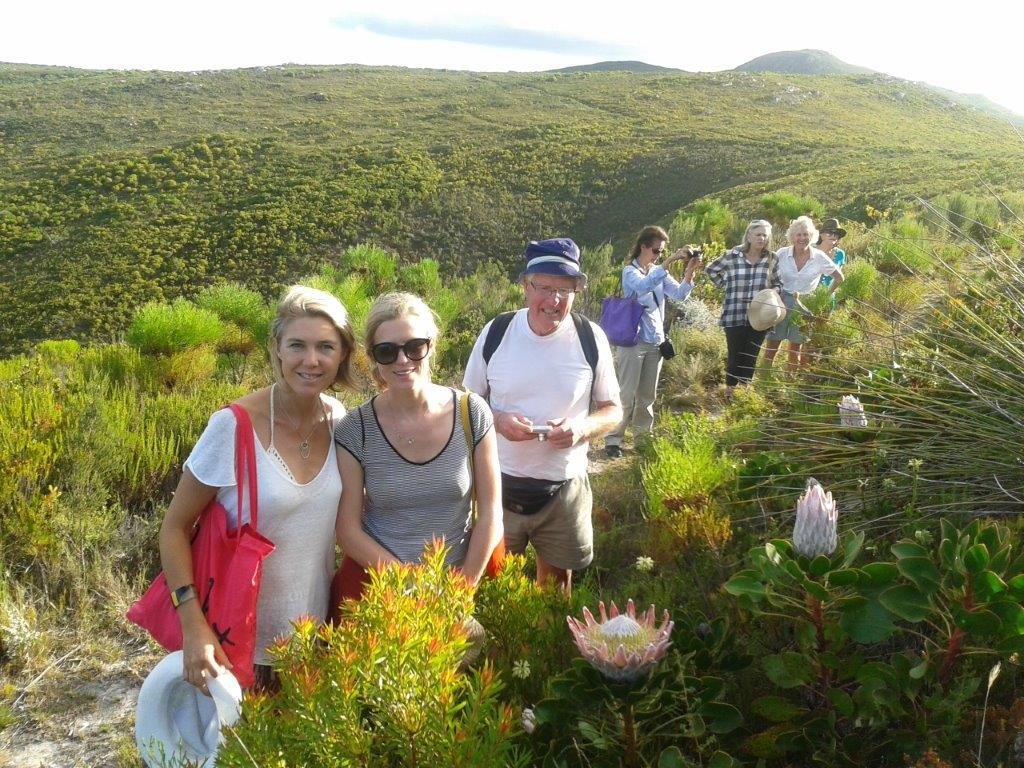 Spring on The Fynbos Trail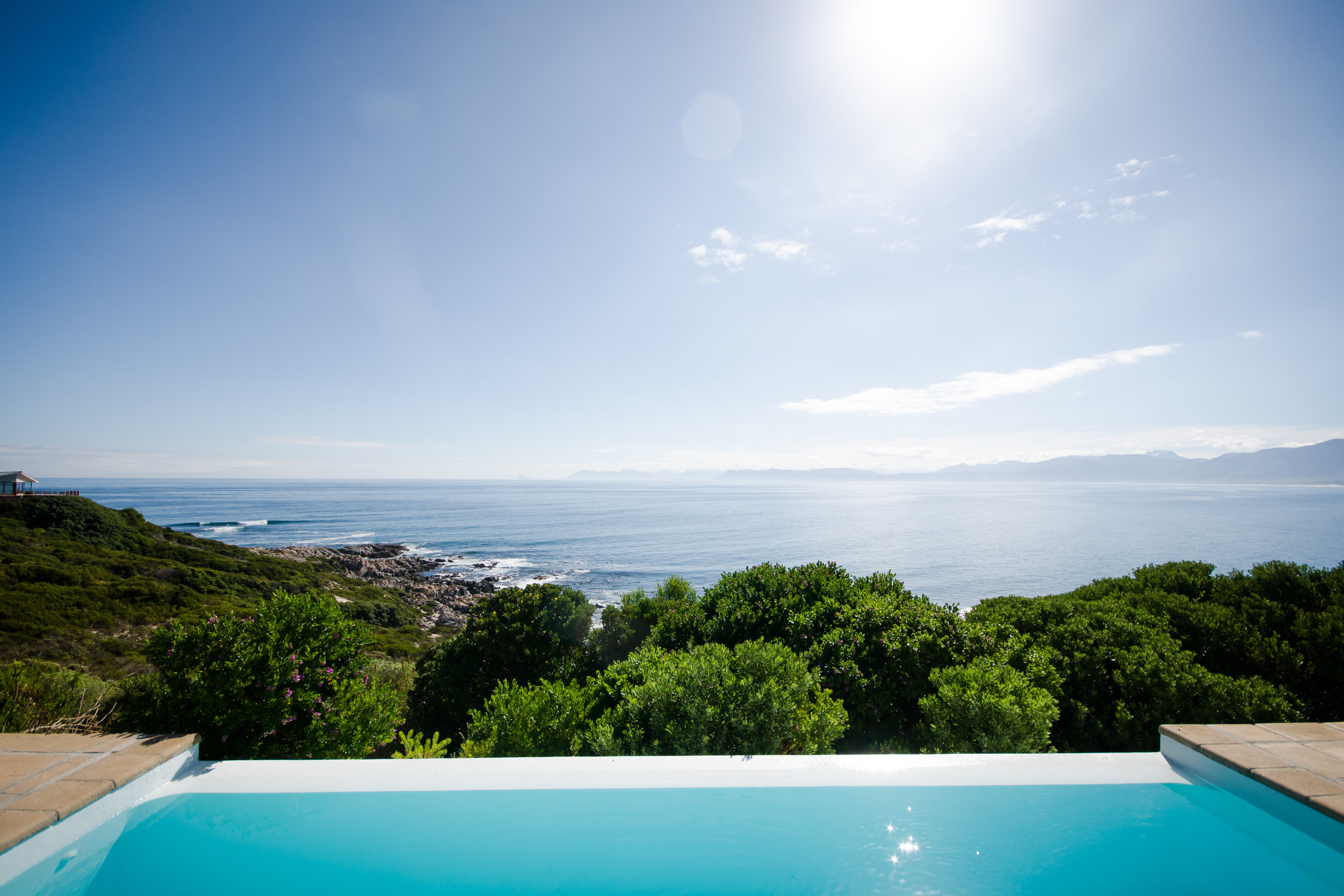 Spectacular Views over Walker Bay at La Petite Baleine Seaside Villa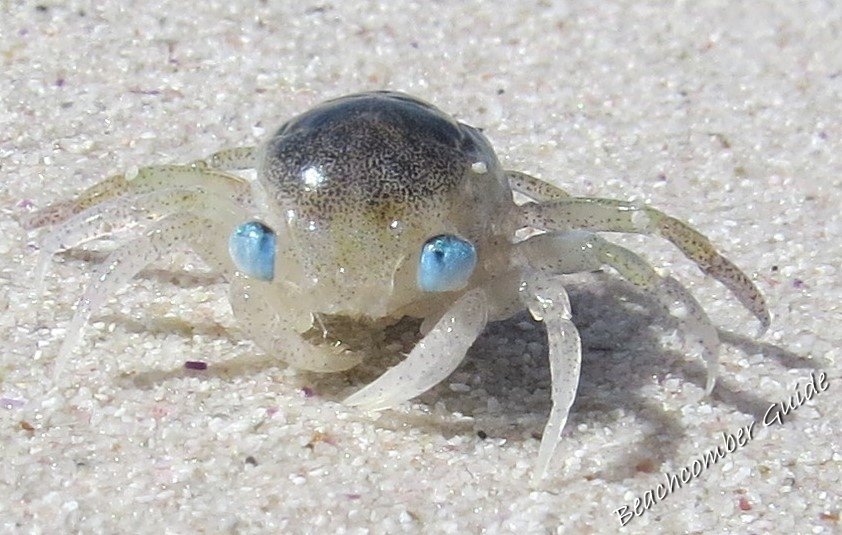 Peculiar blue-eyes critter spotted on Beachcomber Guide tours



Discover LOKAL... in B'bos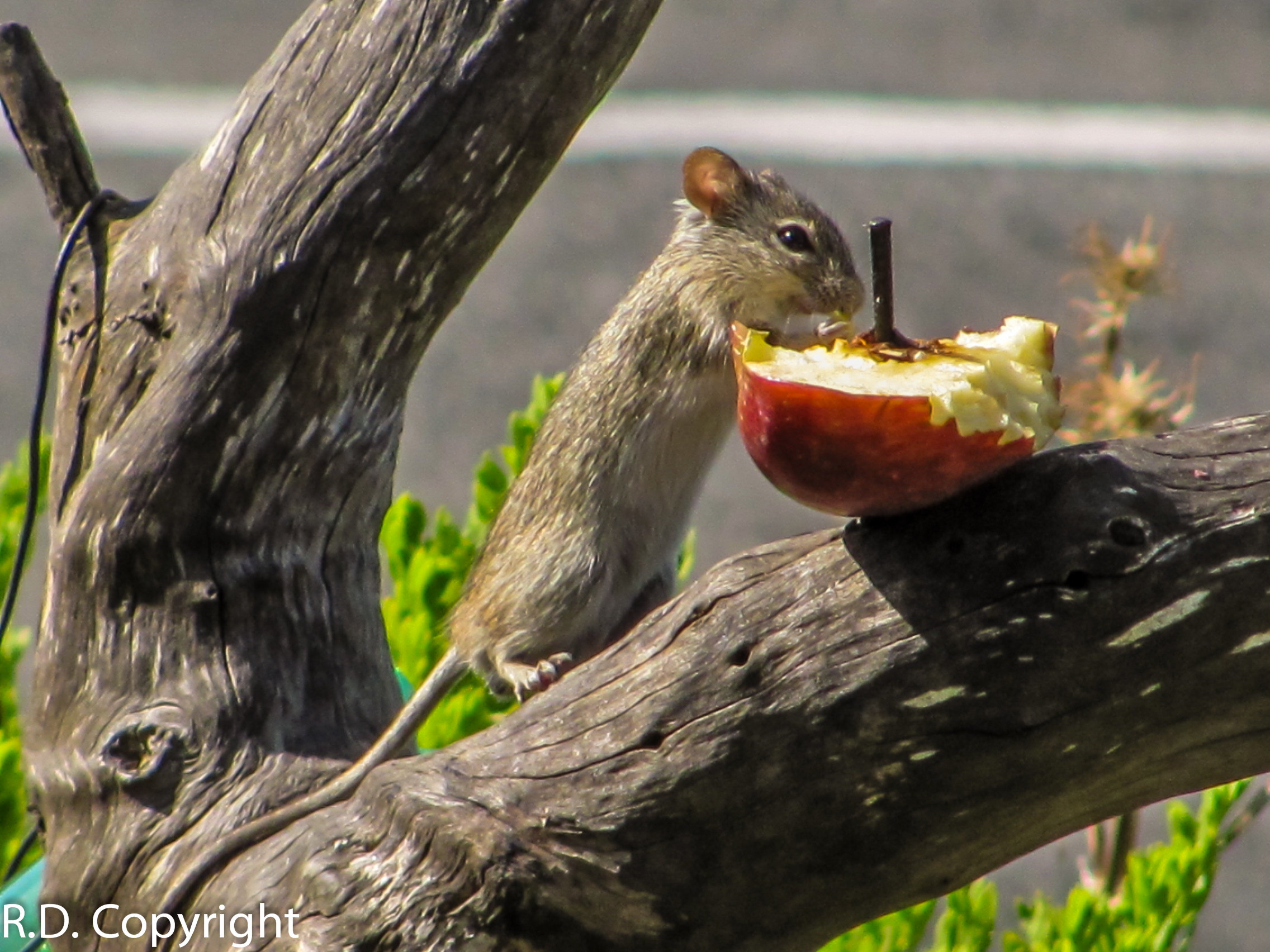 Stopping by for breakfast at Aire del Mar Guest House



Experience the majesty of the ocean with Marine Dynamics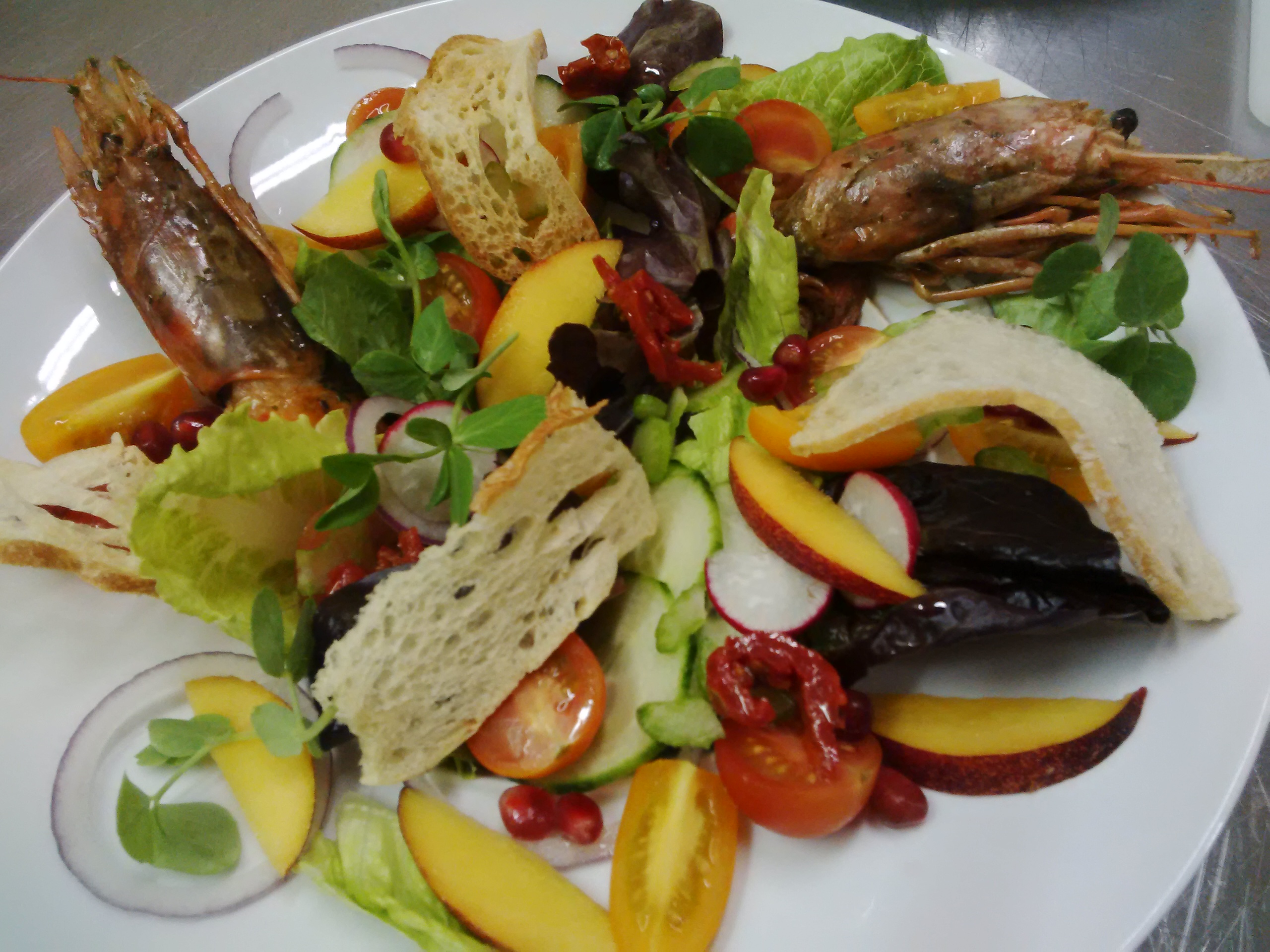 Succulent Seafood Salad at Serendipity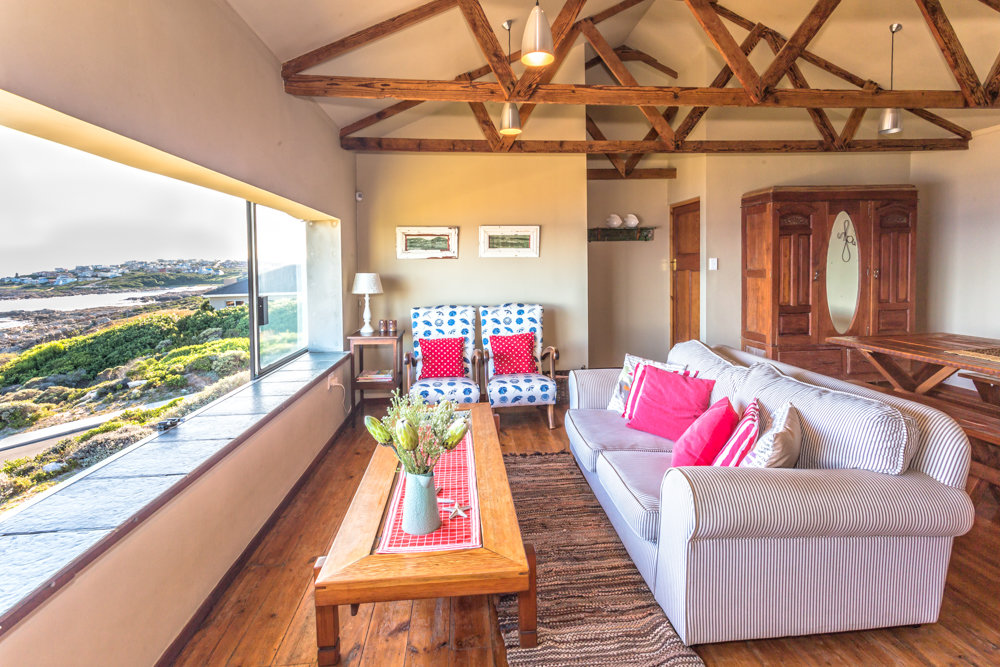 Enjoy the view on our comfy couch at @tlantic View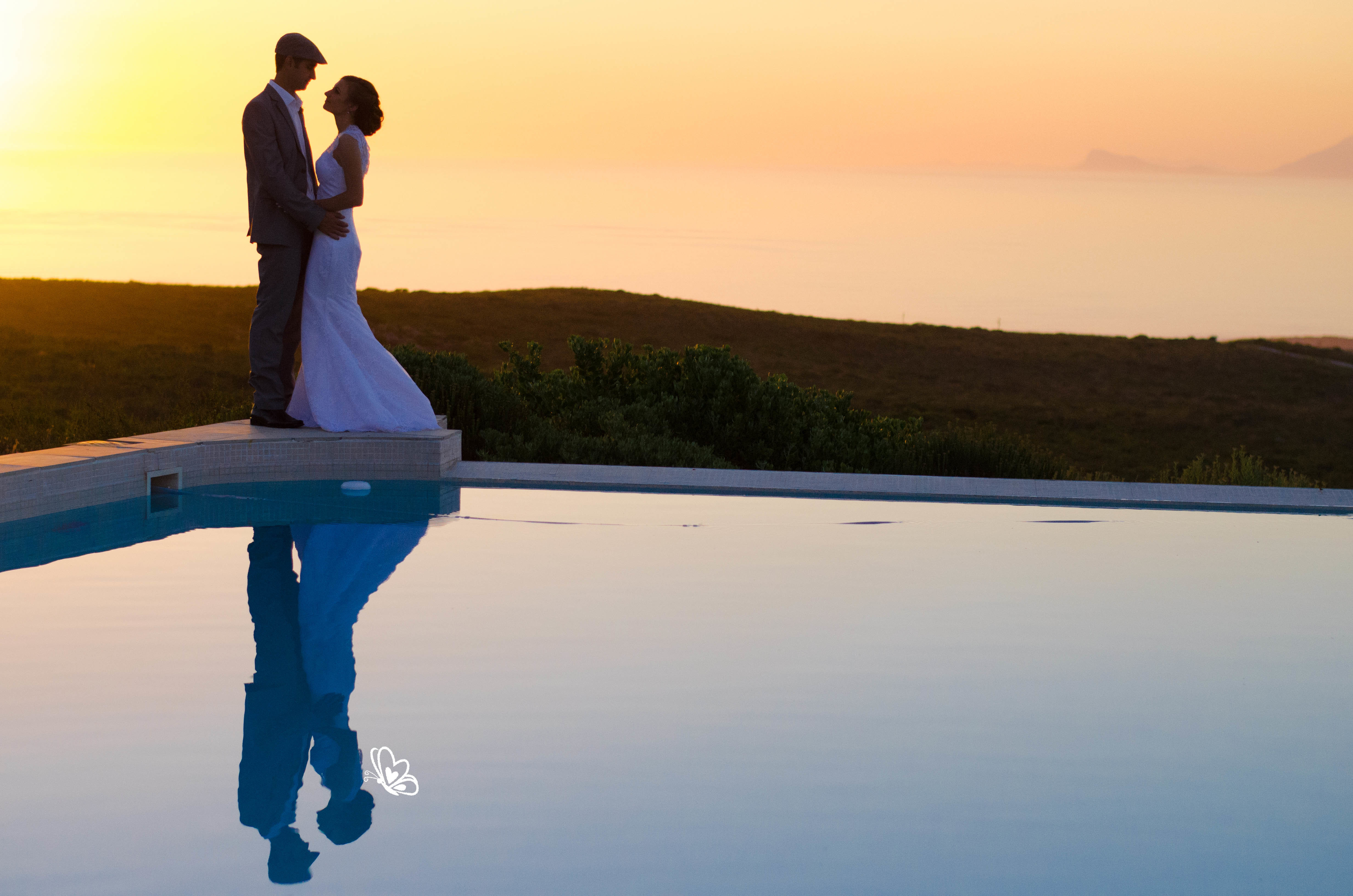 Sunset wedding at Grootbos captured by Le Papillon Rose Photography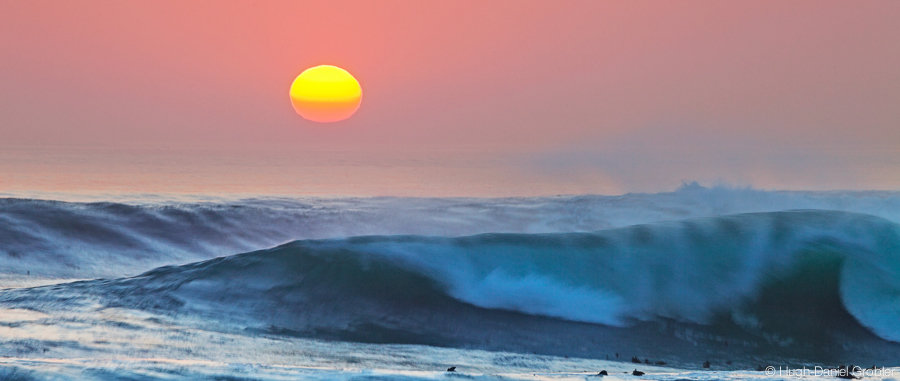 Surfing Sunset by HD Photography